A unique journey
The art of hospitality
A unique journey, the art of hospitality
Japan is a complex country. For many years the second largest economic power in the world, this country, with its rich nature and its optimistic and resilient people, deserves to be seen in a way that takes account of its subtle nuances and contradictions.
This is the reason behind the creation of Ōhara-Juku, a concept that allows visitors to immerse themselves in Japanese culture. Faithful to the tradition of the shukubō – accommodation and retreats in Buddhist monasteries – visitors can stay in a private Machiya (traditional wooden house) in the center of Kyōto, where they will discover the Japanese art of hospitality and then begin to live their journey through Japan. More importantly, I have taken my inspiration from the dōbōshū, the artist-monks who, from the fourteenth century onwards, enhanced the shogun's daily life wherever he went with their perfect mastery of the traditional arts.
150 years after their disappearance, Ōhara-Juku seeks to revive this artistic movement in a modern way by enabling foreign visitors to experience this subtle mixture of the arts and the essence of Japanese society.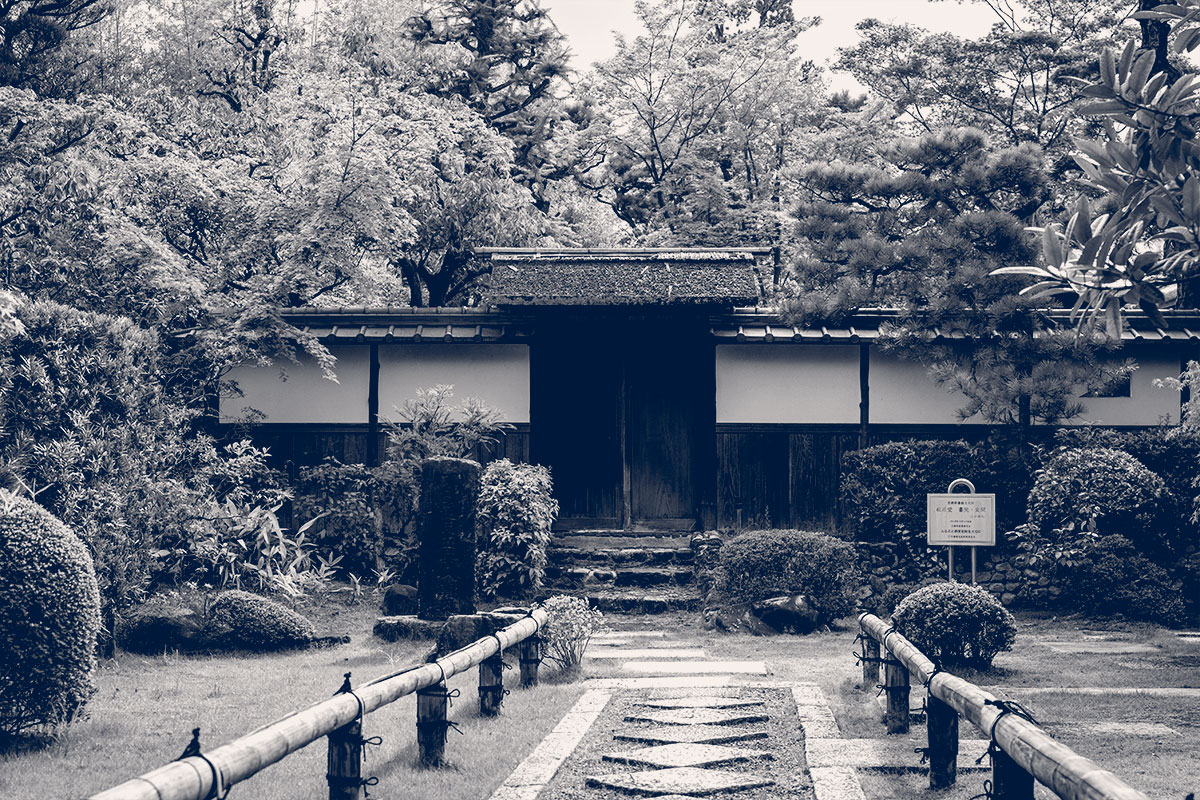 My aim is not to promote Japan as a museum but to immerse our visitors in a wide variety of universes and so gain an understanding of the charms of the archipelago and its hidden treasures. The secret is to go back to the source of each thing, understand its special qualities and then let it mature as an idea, before turning it into an experience for my clients. Through Ōhara-Juku, I can also devise stays where professional opportunities and meetings are organized. I am creating a new way of travelling where the sources of inspiration are multiple for artists as well as for other creative people, whether they are entrepreneurs, engineers, inventors or researchers.
Discuss politics with a politician or history with a historian; take a backstage look at the fascinating world of geishas by meeting one of the most famous hairdressers in this field; admire the centuries-old skills of a carpenter or paper make; visit a research laboratory to see the development of cutting-edge technologies, a car racing team or the Tokyo Stock Exchange in the company of experts… My intention with Ōhara-Juku is to give my clients privileged and first-hand access to the voices and testimonies of these unique individuals.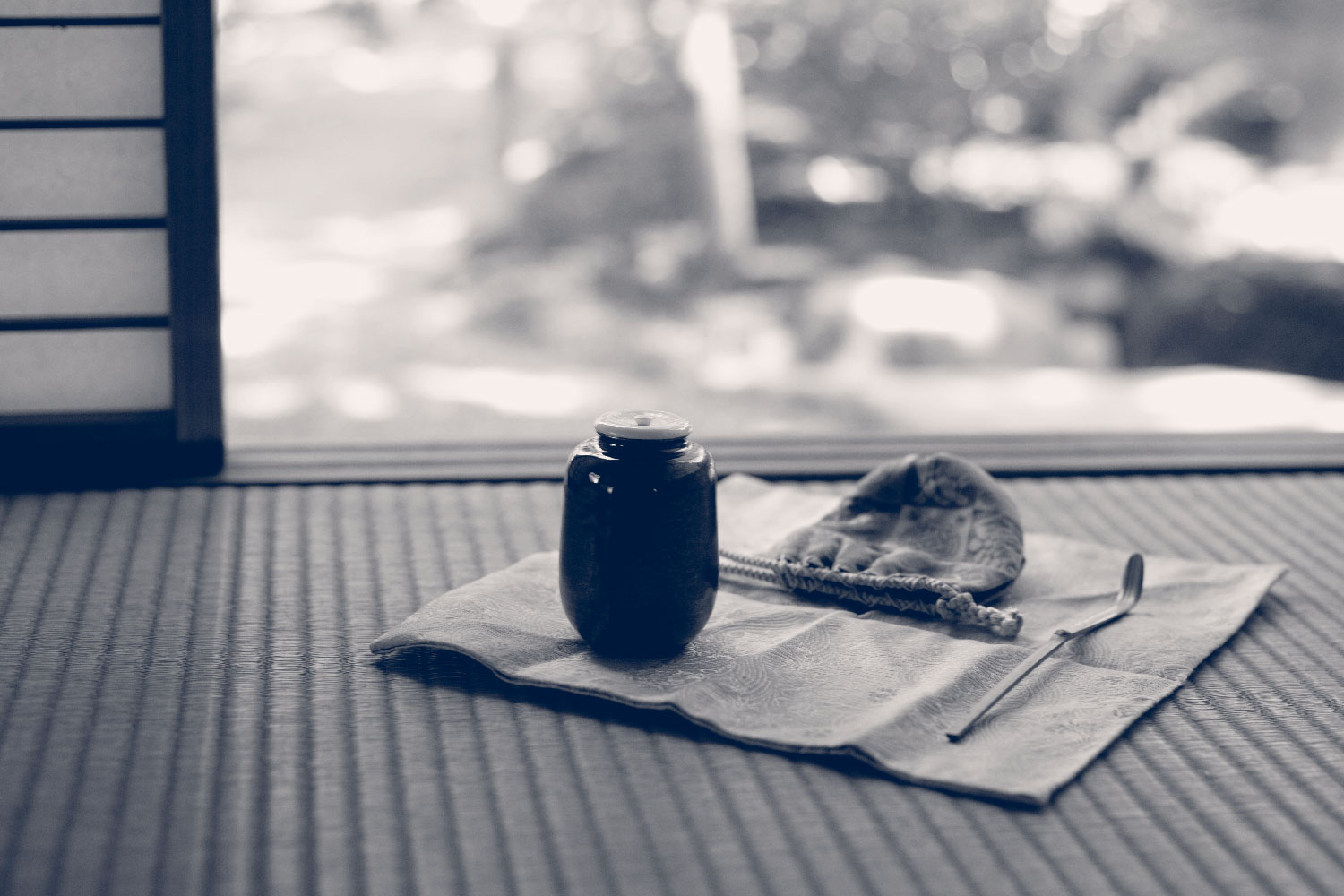 The preparation for a stay in Japan, whatever form it takes, emerges above all from discussion and consultation between Ōhara-Juku and the future visitor. Ōhara-Juku's other great strength is thus its ability to take into account and be inspired by the desires of the traveler, however unusual or recreational. Like architects in their studio, I am surrounded by a highly qualified team possessing a multiplicity of skills. Together we are able to set up activities where, for example, a client can spend a few hours getting to know the daily life of a sararīman (white-collar worker) or walk in the footsteps of the hero of the movie Kikujiro.
After a decade spent in academia, followed by another in high-end and cultural travel design, today I am collecting around me a group of personalities who also believe in the dōbōshū philosophy of creating experiences as ephemeral works of art.
Kunihisa Ōhara
Ōhara-Juku CEO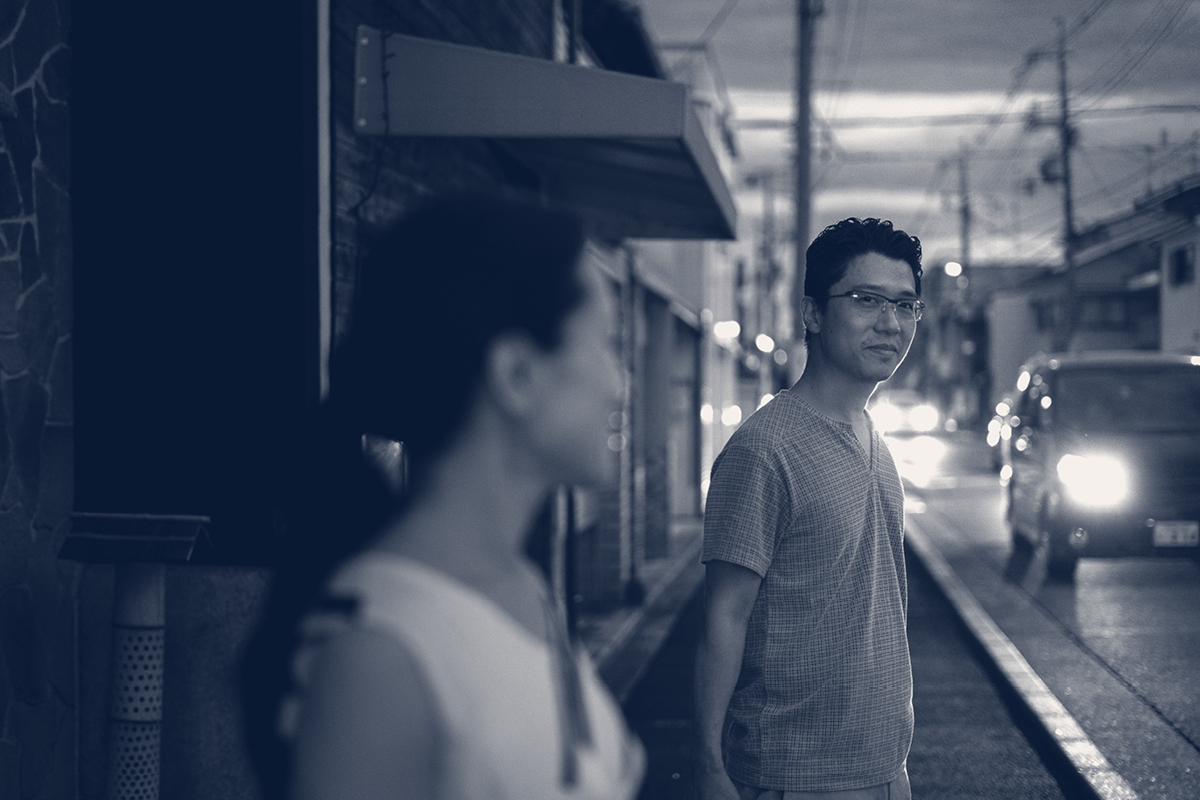 OUR VALUES
Heritage preservation & sustainable development
Originality & creativity
Discretion & confidentiality
Availability & problem-solving
OUR EXPERTISE
Travel design & accommodation services
Accompaniment & introductions
TYPES OF STAYn
Well-being and leisure
Professional projects and events
Our team
Kunihisa Ōhara
CEO
Tomoko Kasai
Advisor • Tōkyo
Naho yoshida
Advisor • Kyōto