A unique journey:
contemporary
dōbōshū
E
X
P
E
R
T
S
T
O
R
Y
T
E
L
L
E
R
C
R
A
F
T
S
M
A
N
C
O
N
N
O
I
S
S
E
U
R
A
R
T
I
S
T
O
R
G
A
N
I
S
E
R
A unique personalized experience
If personalized with care and sensitivity, an experience like this will go far beyond a simple quest for the different and the exotic. It offers unexpected encounters, magical discoveries and inner peace.
Our mission to our clients is to seek out for them the marvels of an authentic and timeless Japan: world heritage sites and monuments, accommodation in beautiful historic buildings, first-class fine dining, craft workshops…
We combine this with an up-to-date and outstanding knowledge of the luxury market in Japan, enabling us to offer our international clients privileged access to places, services and unusual experiences only enjoyed until now by the most discriminating Japanese.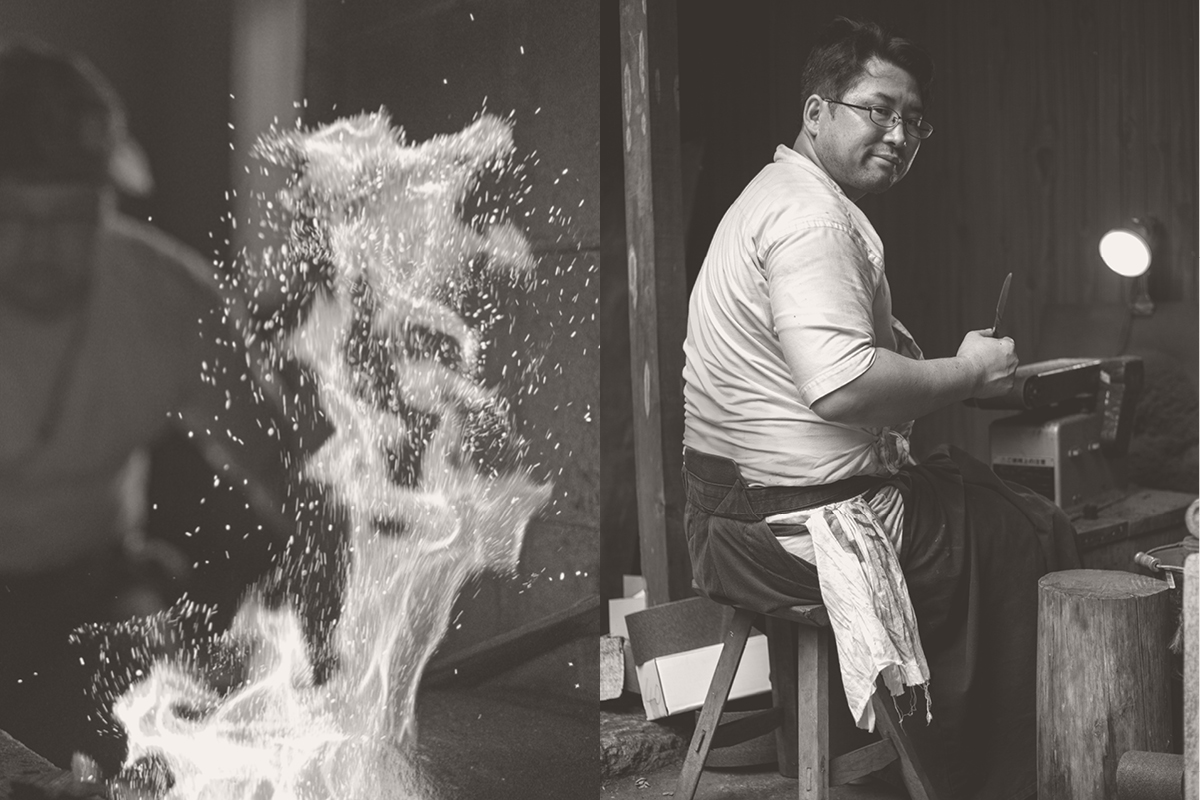 The inspiration behind Ōhara–juku dōbōshū & gyōshō
Originating in the Muromachi era, dōbōshū was a group of talented artist-monks skilled in a variety of traditional arts such as dance, theater, poetry, painting, ikebana, the tea ceremony and the art of perfume.
These cultural advisers served the shōguns, enhancing court life and accompanying their masters on their travels or to war. Possessing an lively sense of spectacle, they created for their audiences temporary settings and landscapes inspired by the aesthetic characteristics of each place they passed through.
Before you go
Help with planning your visit, we meet with you in an attractive venue or at your home
Creation of a unique journey in collaboration with a famous artist or craftsman
Preparation and delivery of your own personalized roadmap
Dinner with talk about a work of literature or cinema
Visits to art galleries; exhibitions and events about Japan in your own country
Finding your way around
 Availability of an English-speaking chauffeur
 A kimono-wearing hostess accompanies you on the Bullet Train (Shinkansen).
 Tour guide for private events
 Rental of a pocket–wifi, English-speaking telephone assistance
 Your baggage taken care of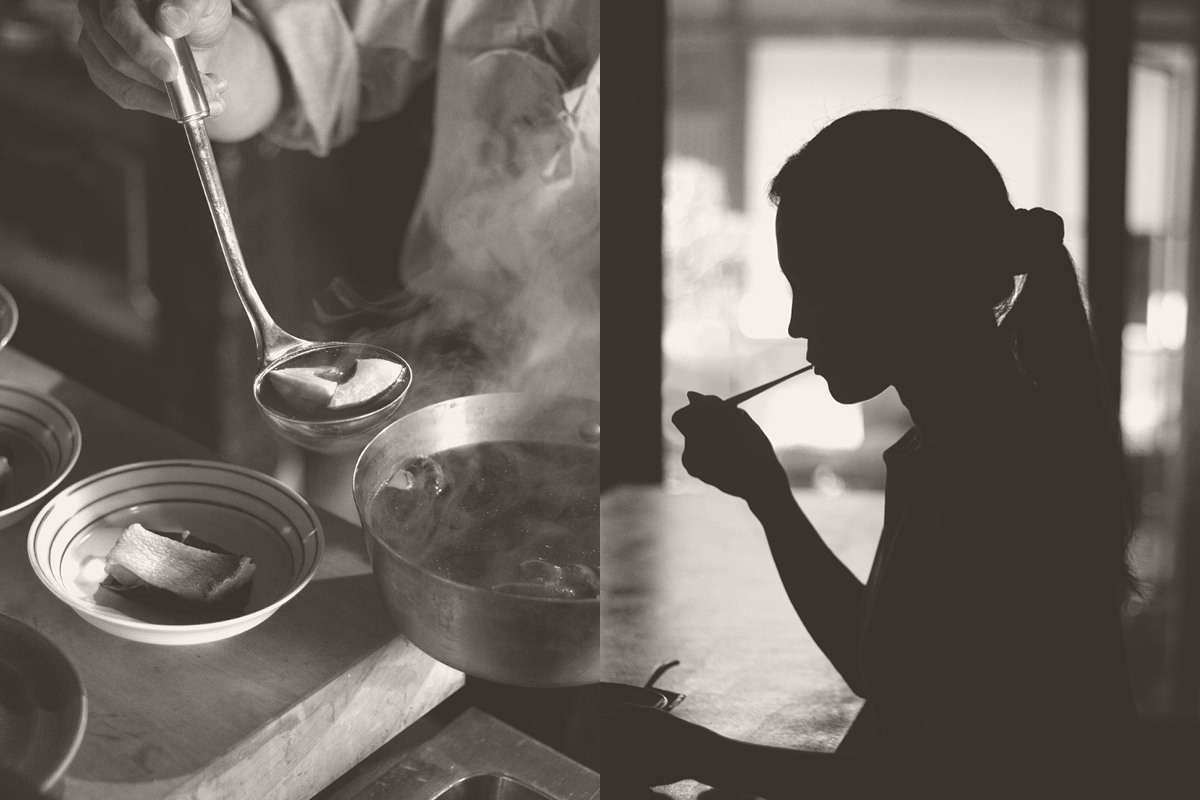 Explore & discover
Picturesque and little-known places: beautiful villages, pilgrimage routes, nature reserves
Special and secret places: restaurants, hidden bars, boutiques
Introduction to local customs at a matsuri (religious festival)
Old & new: the arts of Japan
Heirs to ancestral values: master of the tea ceremony, Buddhist abbot, etiquette instructor, aristocratic families
Artists, artisans and the pursuit of beauty: painter, calligraphy, geisha traditions, gallery owner, kimono designer, woodworker, smith, potter
Skills: award-winning chef, manga artist, masseur, actor, singer, sportsman, architect, entrepreneur
Get involved
Commission (atsurae) a unique piece of art from a Living National Treasure craftsman (takumi)
Custom-made gift boxes
Carry out a personal or professional project: sports competition, walking in the mountains, participation in a biennale/triennale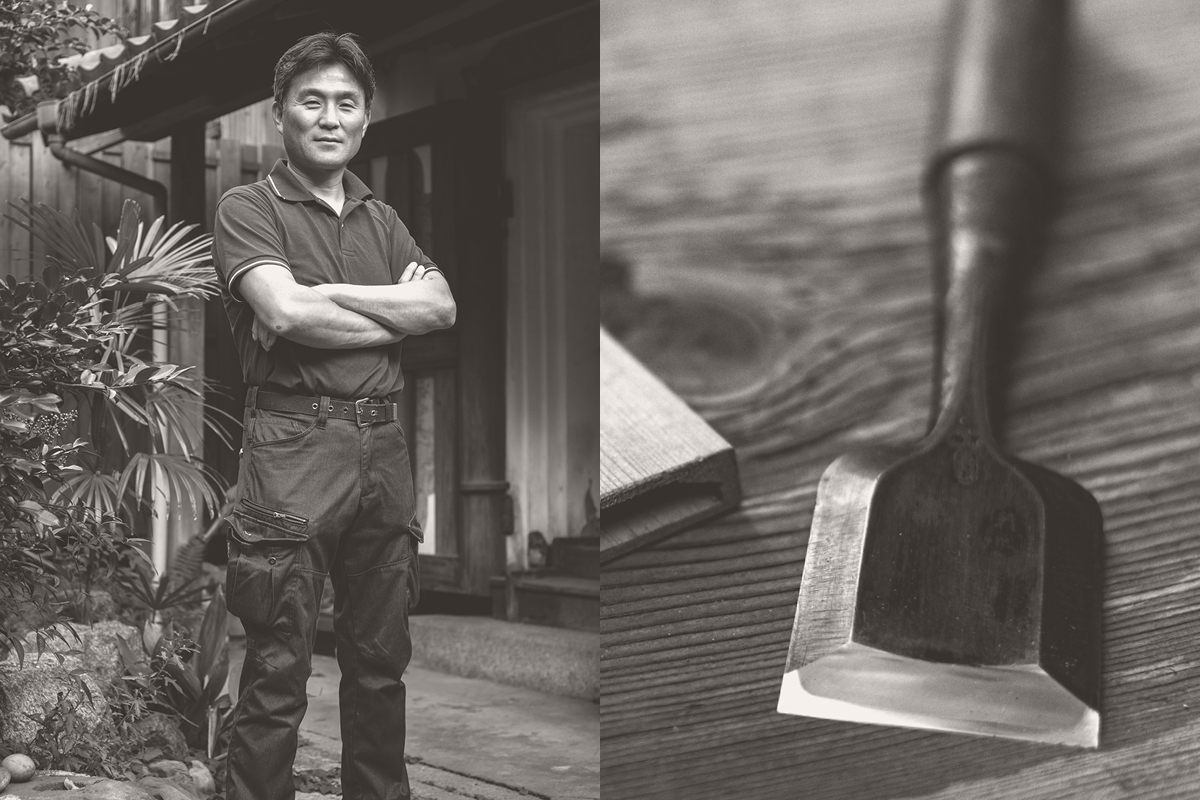 Made to measure
Every one of our packages is individually tailored. Contact us to discuss your vision of your visit to Japan.

→ Contact us